Last Updated on 01/11/2021 by Krishna
We can deal with overthinking in many ways. But first, we need to understand ourselves. Some people's life is like a bottle full of cold drinks. And I hope you all know what happens when we shake a bottle of cold drink. It gets filled with pressure. Similarly, if someone bothers them, then a lot of pressure comes on them in the form of stress, tension, overthinking, etc. And you all know what happens if we get under pressure? It disturbs our life. We tend to lose the good moments of life and productivity at work. And if you don't do anything to handle it, it can cause some permanent damage to your life.
There are some other people. They are also like a bottle but filled with water inside. And everyone knows what happens when we shake water bottles, nothing. Shake it as much as you want, but it never goes in under pressure. Just like this, some people are balanced, or we can say that they do not care about the situation. I know very few people come under this category. But don't worry, we all can achieve it with the help of some practice. The problem may come in your life in many forms. And you can solve it in many ways too. We will talk about some methods by which we can go under the water bottle category. And this will also help us to deal with overthinking.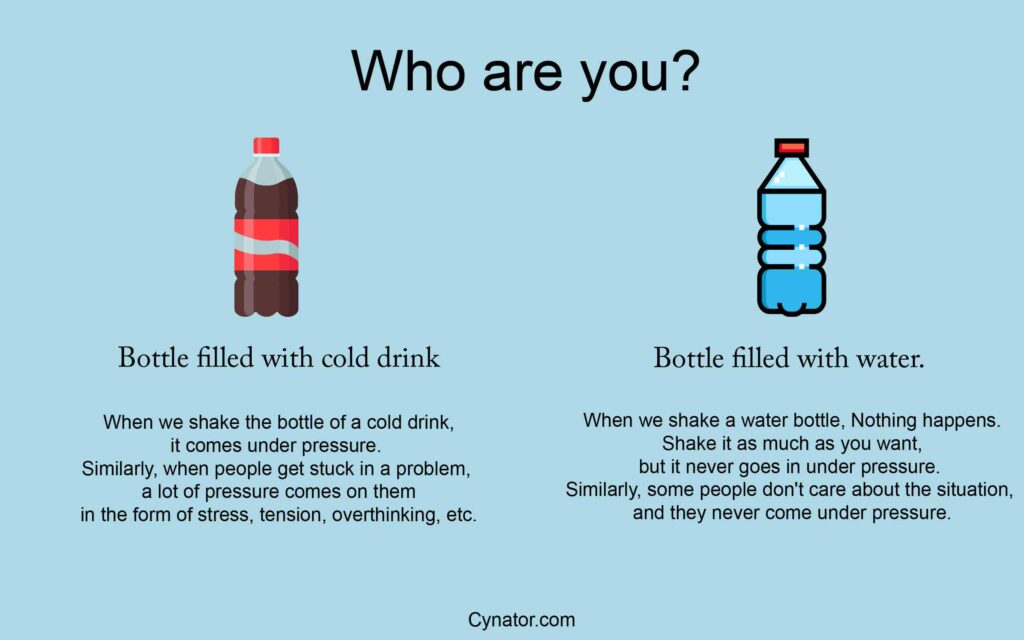 Ways to deal with overthinking
Live in the present moment.
Most people think about their future. What is going to happen next? And how can we control it? And people think a lot about the past too. Maybe they are regretting something about the past. I am not saying that you should not think about your future and past. All I am saying is to learn from your mistake, think about the past, and think only as needed. Do not go into too much thinking process. In the case of the future also, think the same way, as needed. Some people start worrying too much about their life and what will be their future?
In both cases, if we think too much about the past and the future. We waste the most important part of our life that is the present. The past is gone, and you cannot change it. And the future is not certain. But you can control your future with your present. I am not saying that you can control 100% of your future as many other aspects affect it. But you can control most of it.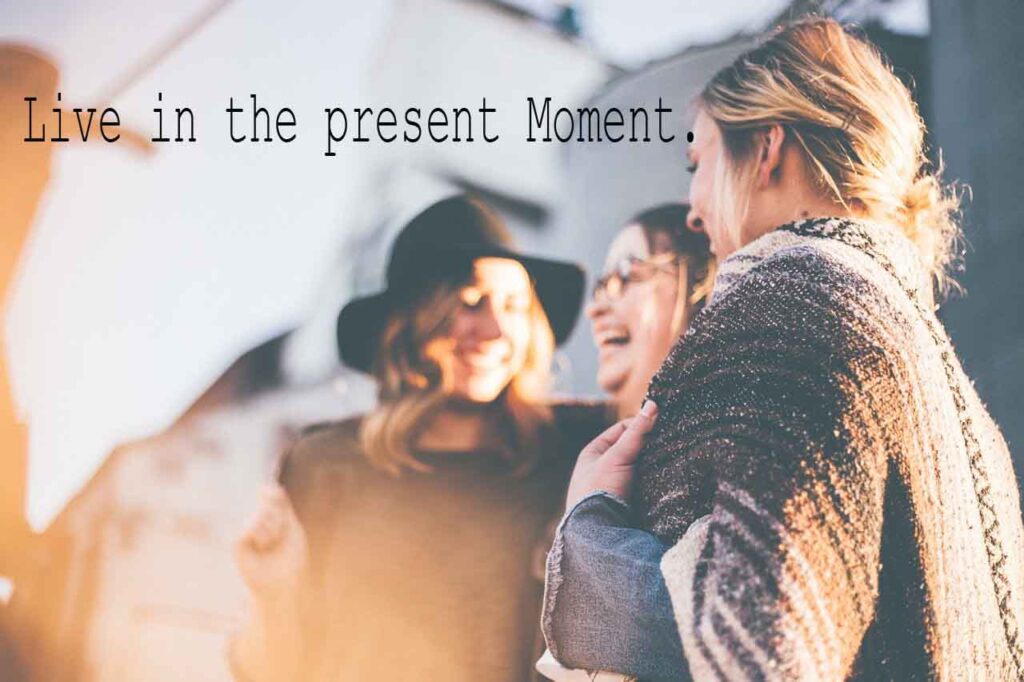 We waste our valuable present moment and time thinking about the past and future. Just answer it, Are you able to change your past by overthinking, tension, stress? Or can you make a better future with overthinking? The answer is no, so why to waste time there. I'm again saying, do not overthink about the past and future. It is easy to live in the present moment. But if you have difficulty and you are not able to control overthinking, then try meditation. Meditation is a powerful way to calm your mind. The best thing about living in the present is that you enjoy the moment you are in. Feel that moment, enjoy every moment of it. It will not be easy in the beginning, but if you practice it, you will see your beautiful life.
Change the environment you are in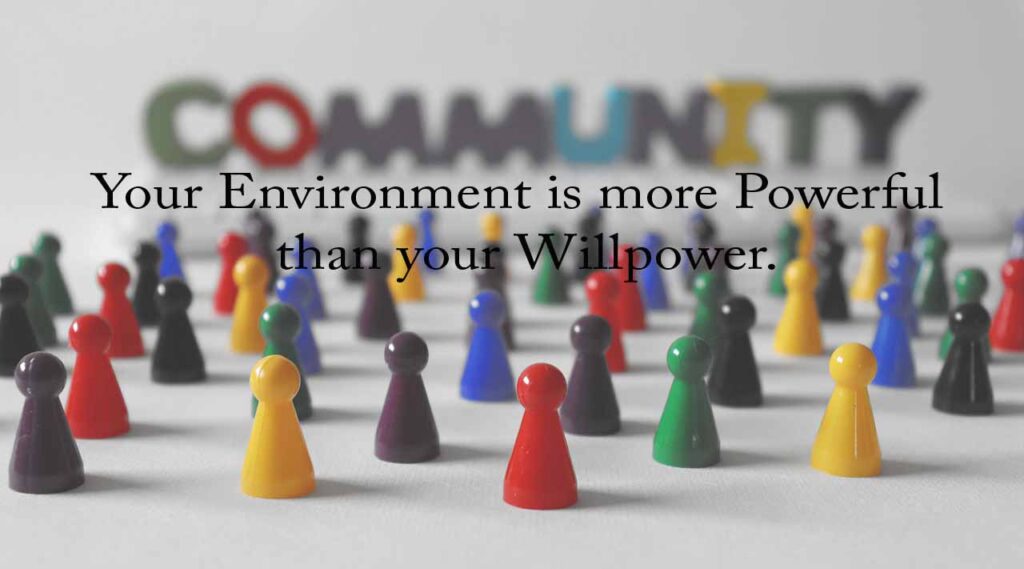 Your environment is more powerful than your willpower. Change your surroundings, and it will help you to see things from a new perspective. We learn a lot of things from our environment. So if we are in a good and healthy environment, we will be better and more productive. It also helps you feel good.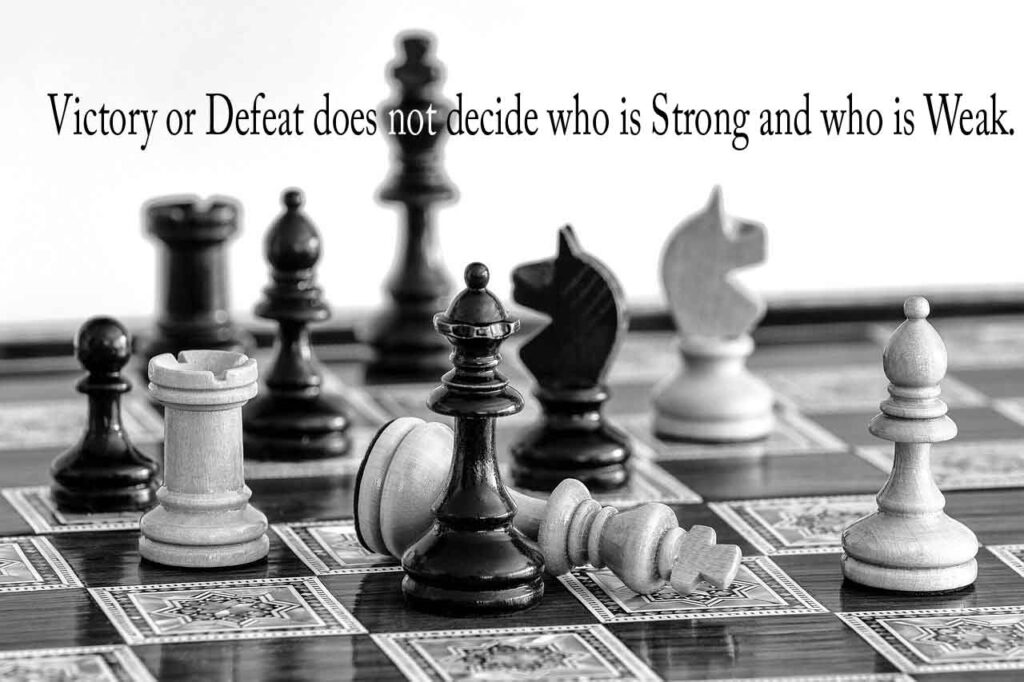 Victory or defeat does not decide who is strong and who is weak. Because a weakling can be a winner, and a strong can be a loser. Don't overthink about winning or losing. Just enjoy your present moment. I am sure these methods will help you to deal with overthinking. If you have a regret problem, then you can read our post about regret. It will help you to deal with it. Comment if you have anything in mind. I would be grateful to know your thoughts about it.