Last Updated on 20/07/2022 by Krishna
To make a Pen Drive bootable, you need to install Rufus software. Rufus will help you in the bootable process. Rufus is free software. Suppose you have an image file of an operating system and want to install it on your system. So, to install it first, you need to make it bootable. Follow each step one by one, and you will be able to make a pen drive bootable. After making it bootable, you can install your operating system.
Step to make a Pen Drive bootable.
Download Rufus.
Insert your Pen Drive into the system.
Open Rufus. Rufus will show your Pen Drive details here. If it is not correct, then remove your pen drive and insert it again. And then open Rufus.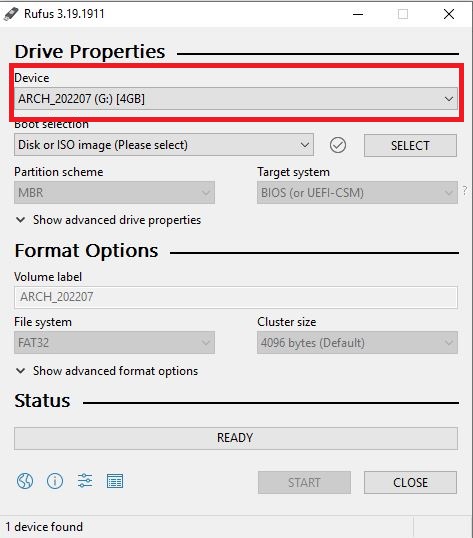 Click on Select. And select your image file from your system.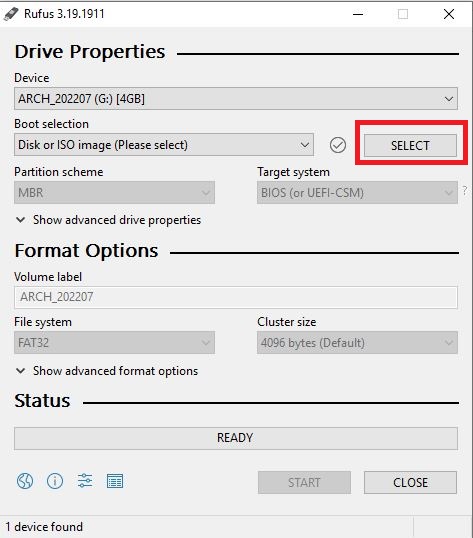 If you want to change the name of the Pen drive, then change it from here.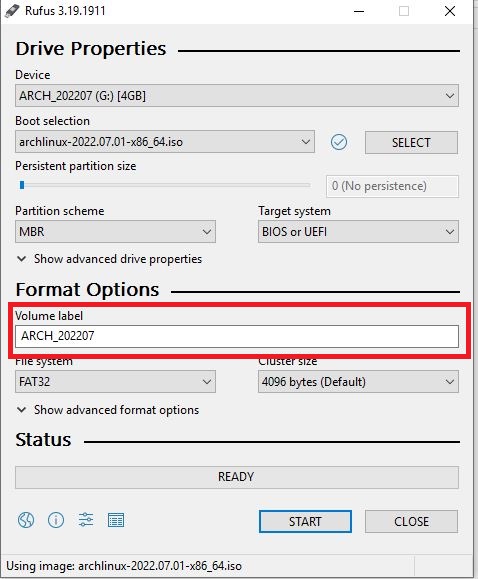 Do not change the default setting. It is all correct.
Click on Start.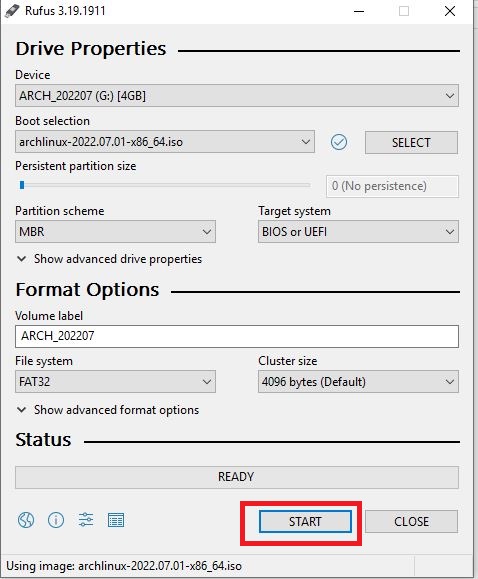 After clicking on start, it will ask for some confirmation details. Click on ok, yes, and ok. And your process will start.
Wait for a couple of minutes, and when your process is complete, then click on close.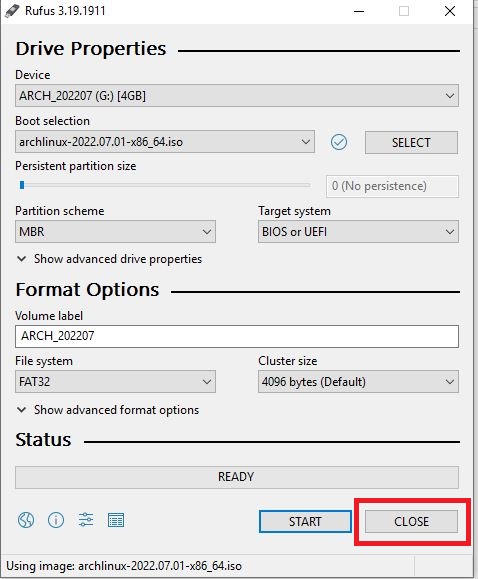 Now your Pen Drive is bootable and ready to install.
This process is easy and smooth. But in any case, if you find any difficulty, please comment. Another thing that I want to share with you guys is that Rufus is not the only software that can make a pen drive bootable. There are many software available on the internet which can help you with the bootable process. Rufus is free and easy to use. So, I recommend you to use Rufus. We are trying our best to give you information regarding the windows operating system. Please read our other post related to Windows OS. It will help you.