Last Updated on 13/12/2020 by Aditya Kumar
Amazon Prime Video confirmed that there will be a season 3 of the Mirzapur web series. Mirzapur season 3 release time and date confirmed by the official Amazon Prime Video. Here you will get all the information regarding upcoming series, release date, casts.
Amazon prime video already announced that season 3 will be coming and viewers are already excited about its third season.
Two seasons of Mirzapur have already held the record for the most liked and watched web series on its platform. Season 2 has butchery(mass murder) like season 1, leaving important characters for its third season. Characters, which are not being a part of season 3 are first Munna Tripathi(Divyendu Sharma), second Satyanand Tripathi, third Babar Khan, fourth Raja, etc. The remaining characters who are lucky are alive for the upcoming season 3.
When will Season 3 is going to be released?
It is very hard to predict the release date of season 3. Because the gap between its two seasons is almost 2 years. Season 1 released in the year 2018 and Season 2 in the year 2020. We can only guess the story of season 3 according to the characters who are being alive in the second season and according to the story of season 2 end.
Story Of Mirzapur Season 3
As season 2 ends with interesting suspense.
Everyone has eager to know who is the father of Bina's son, is he, Satyanand Tripathi, or is he, Raja.
Where Maqbool has gone and when he returns back.
Will Kaleen Bhaiya and Sharad Shukla together to take revenge from Guddu Pandit?
Is Munna Returning to Mirzapur 3?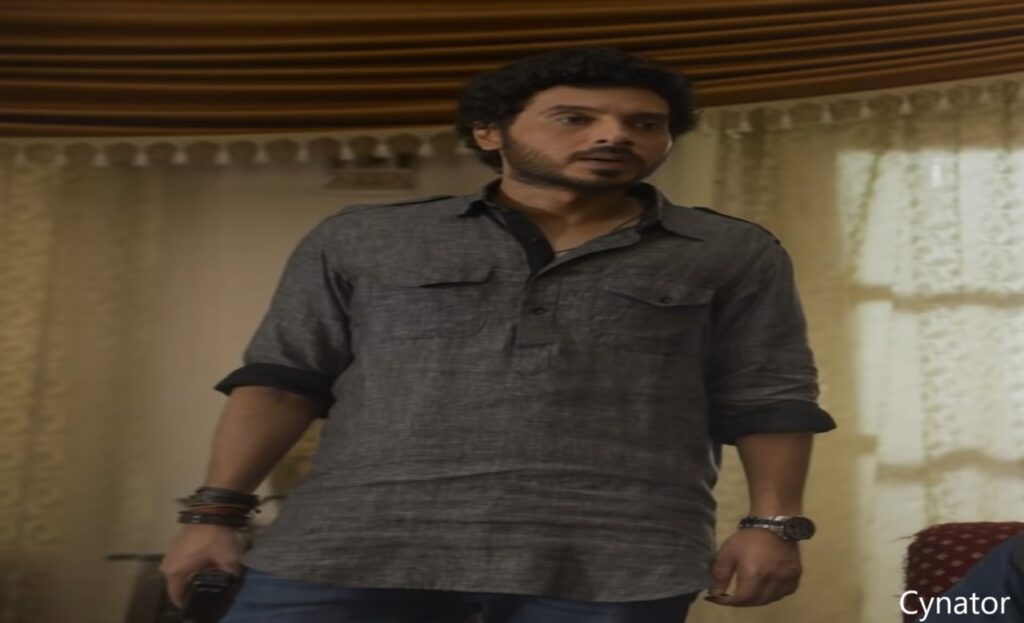 Obviously not, if it happens then it is going to be an interesting twist in season 3. Guddu Pandit assured killing Munna in the last season. By the way, Munna (Divyendu Sharma) plays an important in the past two seasons. Munna and Guddu Pandit are the two main leading actors in the past two seasons.
Will Akhandanand Tripathi(Kaleen Bhaiya) and Sharad Shukla be together in season 3?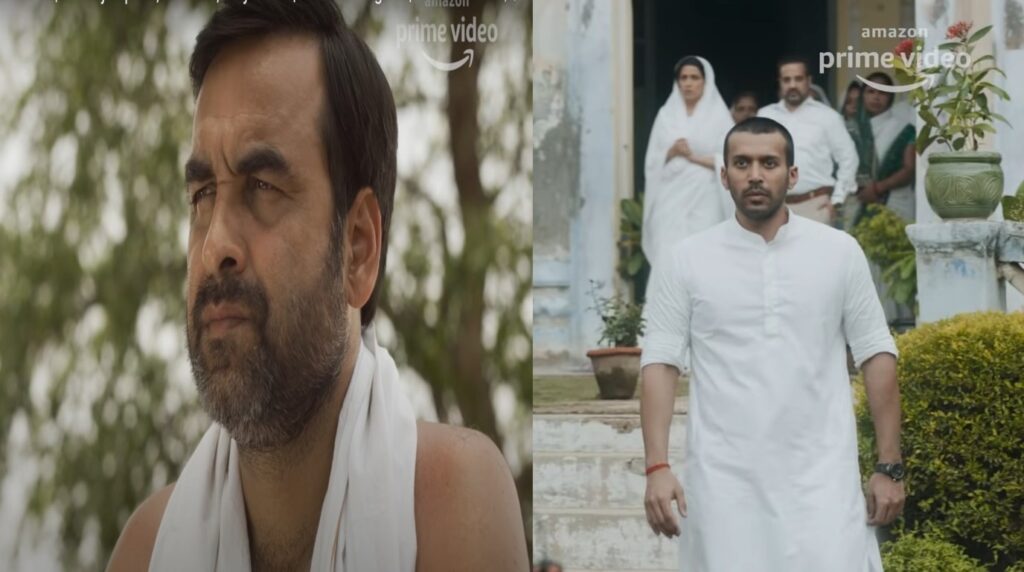 In the previous season's last episode Guddu tried to kill both Munna and Kaleen Tripathi. But Sharad Shukla saves Kaleen Tripathi. Sharad Shukla must have saved Kaleen Tripathi so that he could avenge his father's death from Guddu.
Since Sharad Shukla was loyal to his son, Kaleen Tripathi will help Sharad Shukla in revenge. Because Kaleen Tripathi also has to avenge his son's death. So it also has its advantage.
Madhuri Tripathi (Munna's wife)
Madhuri was already a widow. Munna married her and made her happy again. But Guddu killed Munna and again made Madhuri a widow. So obviously, Madhuri, who is the Chief Minister, would like to avenge her husband's death.
Guddu Pandit(Ali Fazal) and Golu Gupta(Sweta Tripathi)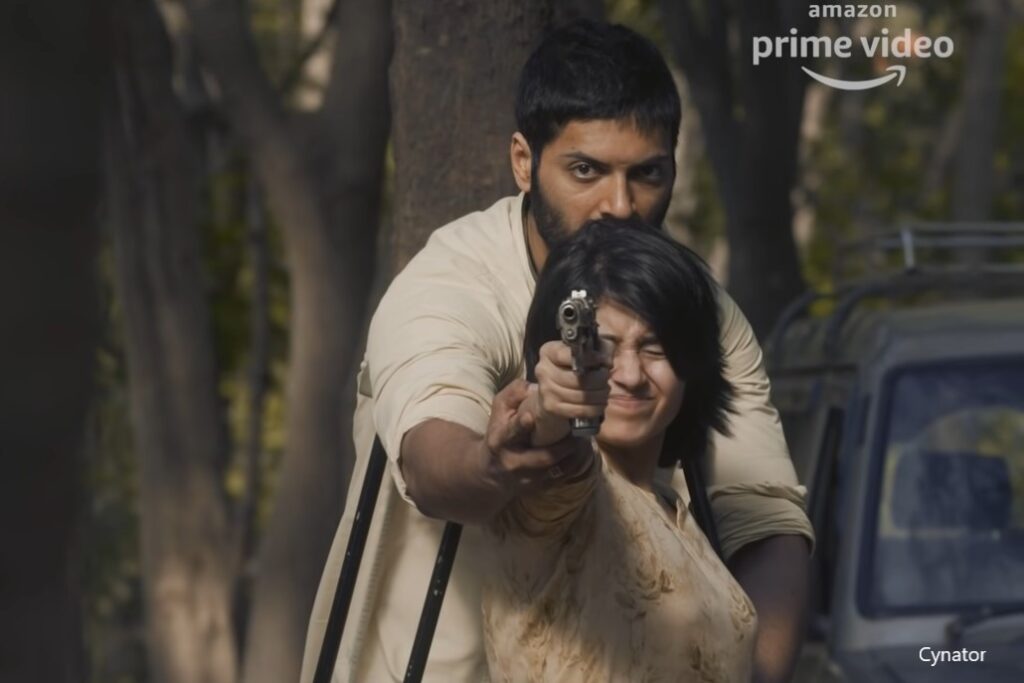 As Guddu has avenged the deaths of his brother, son, and wife, and Golu has also avenged her sister's death. Now both have captured Mirzapur and are taking over the throne of Mirzapur. It is now to see how Guddu and Golu confront them when Akhandanand and Sharad attack together to capture Mirzapur.
Beena Tripathi(Rasika Dugal)
Everyone has an eagerness to know who is the father of Beena Trapathi's child. Because in the second season both Satyanand Tripathi and Raja are told to be the father of that child. It may also happen that the father of that child is someone other than these two.
It will be very interesting if this happens in the coming season. In the previous season, he secretly helped Guddu and Golu to take over Mirzapur. It is now to see what Guddu does with Beena Tripathi and her child in the coming season.
Bharat Tyagi, Shatrughan Tyagi, and Dadda Tyagi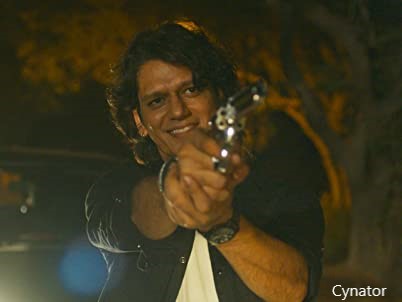 As in the second season, it is clearly shown that the Bade(Bharat) Tyagi has died and the Chhote(Shatrughan) Tyagi has survived. I am saying this because the elder used to tie his hair tightly and the younger tied it loosely.
If you look carefully at the last, you will see that the Chhote Tyagi has survived and is acting Bade Tyagi. Now it is to be seen that the younger one takes revenge for betraying Golu in love. It is also to see how Shatrughan Tyagi seizes his father's throne and what he does with his father after that.
It is also to see what Dadda Tyagi is doing, who is considering the Chhote as the Bade. Will they give him the throne?
Robin and Dimpy love story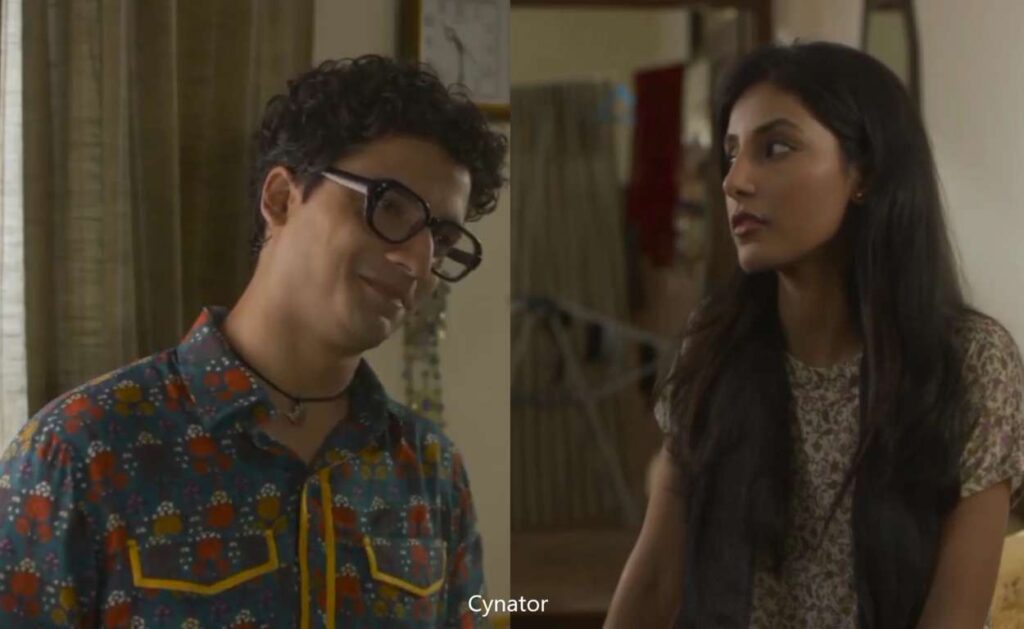 Robin is brought into the second season helping Guddu's father. Now in the third season, we have to see whether Robin and Dimpy get married.
Robin is the link between Shatrughan and Golu. It may be that Shatrughan now uses Robin to meet Golu.
Ramakant Pandit(Rajesh Tailang)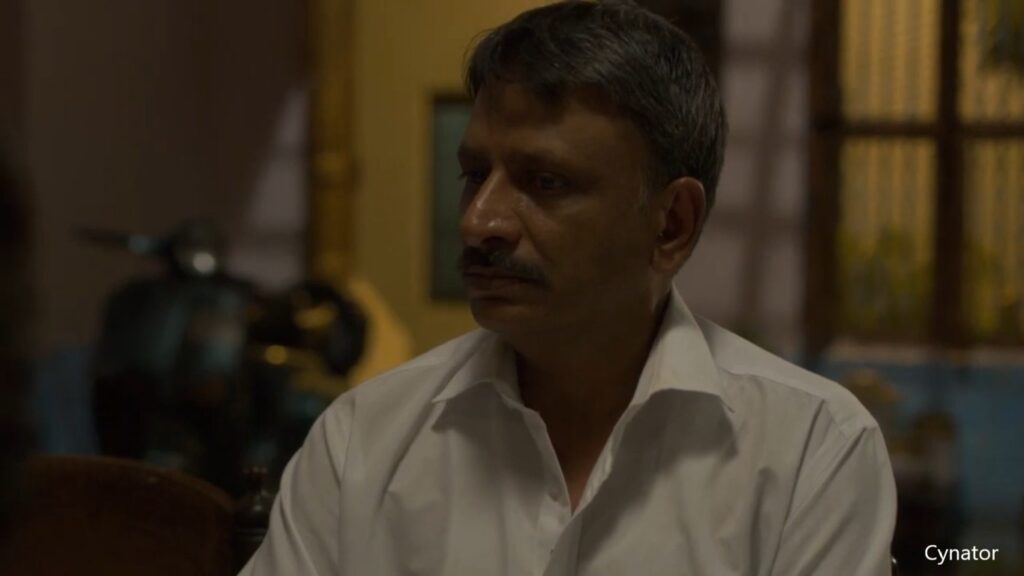 At the end of the episode, it is seen that Ramakant Pandit shoots a police officer to save his son Guddu. Now it has to be seen whether they surrender or not. As his honesty is right for the law, he may surrender.
If you want to read about the release date of Ashram 3, click here. And, if you are a fan of Akshay Kumar then here is good news for you about the new upcoming movie Atrangi Re.
Disclaimer: The information provided in this article is not supposed to be misleading you all. All the information provided are not purely true. Mirzapur season 3 release time and date are not confirmed.