Last Updated on 21/04/2022 by Krishna
If you try to open blocked or banned websites in India without VPN, then you will get an error of either connection timed out or blocked by the IT ministry. The website which is banned in India is probably an adult website or a misleading website. So you should not visit those websites. But if in case there is some need you can use some method to open banned website. Some people use VPNs to access blocked websites. And some use other methods like a proxy. But we are not going to use any of these methods.
Steps to Open blocked or banned websites in India without VPN.
Open google translate.
Choose the first language English. And you can choose any other language which is spoken in other countries.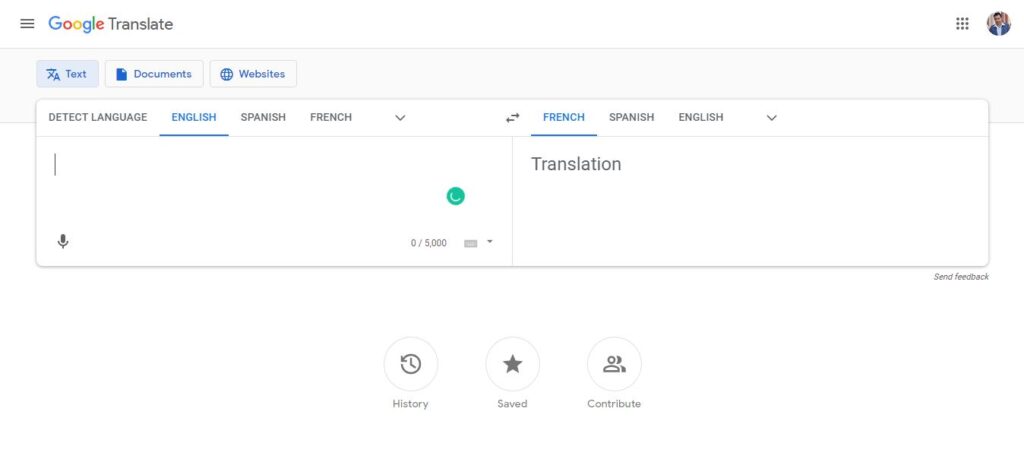 Now Type your Website URL.
Check the second language section. Here you will get a clickable link. Now click on that link.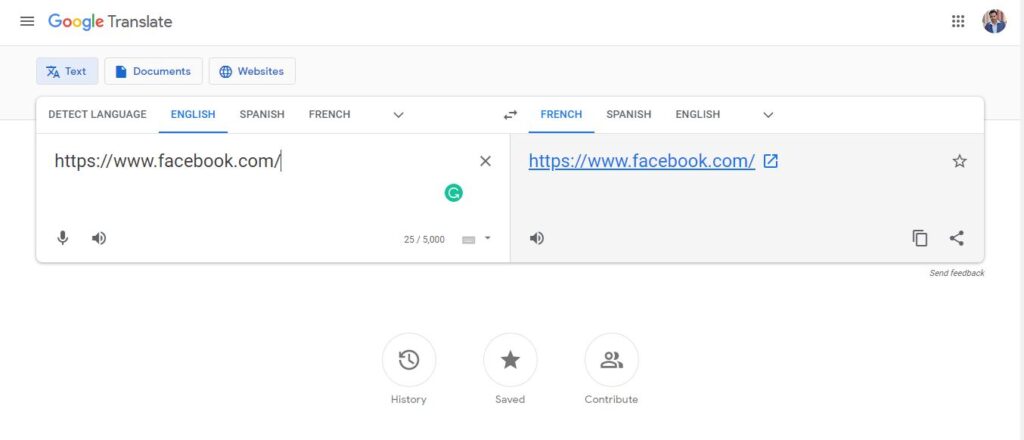 It might be possible that it will open that website in the second language that you used to translate.
To translate back into English, right-click, and you will get an option to translate into English. Click on it, and it will translate that website into English.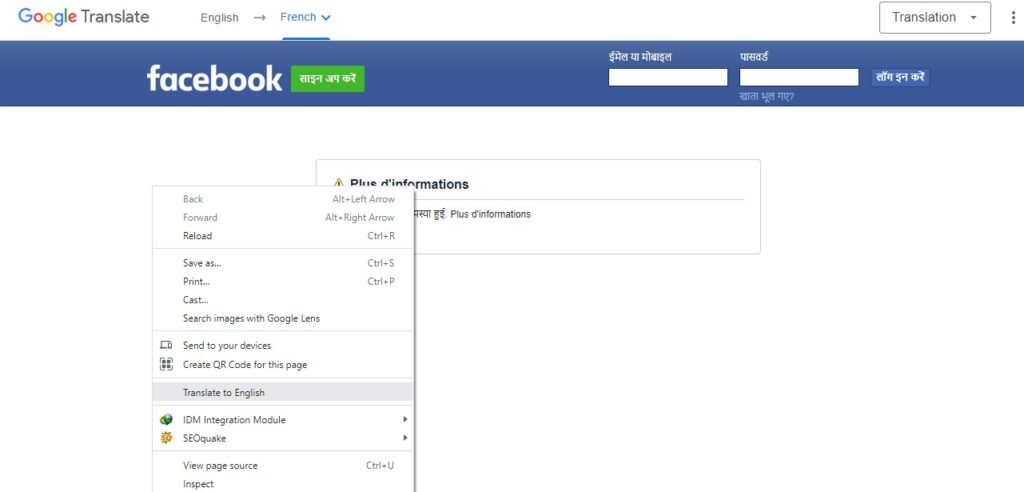 This method will be helpful if you cannot install VPN in your system. And it works on most websites. Suppose you are working on a school, college, or company's system, then it will not allow you to visit any random website. And obviously, you don't have permission to use VPN either. So, if you want to access those websites, you can try this method. It is not as good as a VPN, but it will work.
If you face any issue, then comment on it. If there is any solution in our reach, we will help you. We have already written an article on the google search engine. You should check this.