Last Updated on 28/05/2021 by Krishna
Diem Digital Currency
Diem is a Digital currency that Facebook first tried to launch in the name of Libra. Facebook confirmed for the first time in May 2019 that they are bringing their digital currency. People started calling it a Facebook coin. But in June, Facebook announced the branding of the project under the name Libra. They had planned to launch it in 2020 itself. But they could not launch it at that time as they had not received approval from USA Regulatory. They did not get approval from the Regulatory because the Libra Coin (Digital currency Diem) could not full fill the US regulatory norms.
Its project stalled further as many companies left the association. Companies such as MasterCard, Visa, Stripe, eBay, Mergado Pogo, and PayPal left the project as it was not approved by the US regulatory.
Then, on 1 December 2020, it was renamed as Diem Association from the Libra Association. They withdraw their payment license application approval from the Swiss Financial Market Supervisory. And the association said it would seek approval from the US Treasury for the funding services business. They say that they are going to make this payment system cheaper than all the international exchanges. So that even those earning less use our services. If you want to read or download its white paper, click here. In this white paper, you will get all the information related to their dime project.
Is Diem Digital Currency secure to use?
This digital currency has not yet come into use, so it is not possible to say firmly about its security. It can be commented only after it is launched and users will start using it. At the time of its launch, we will update all the information about it. To get this information, please subscribe to this blog.
About Diem Association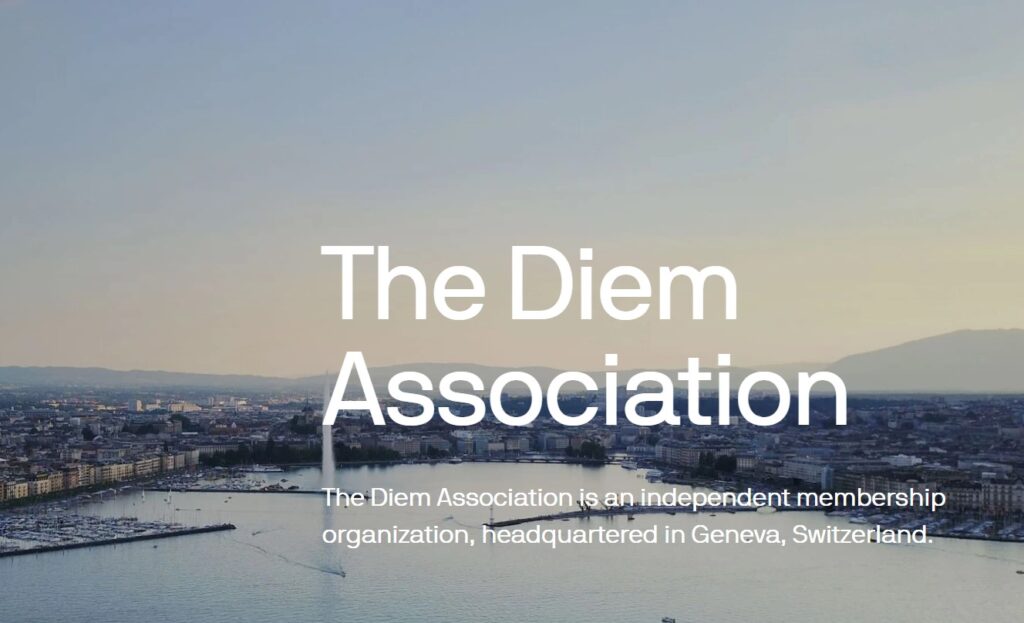 According to the updated information of December 2020, the Diem Association has a total of 26 financial firms and non-profits. The Diem Association is an independent organization based in the city of Geneva, Switzerland. The Dime Association is responsible for working on the development, security, and supervision of it.
The association has said that they are bringing such a payment gateway system that will be cheap, completely secure, and fast. It will be for service consumers and business firms. Which will act as an international exchange gateway system with minimum exchange charges.
Diem Payment Gateway / System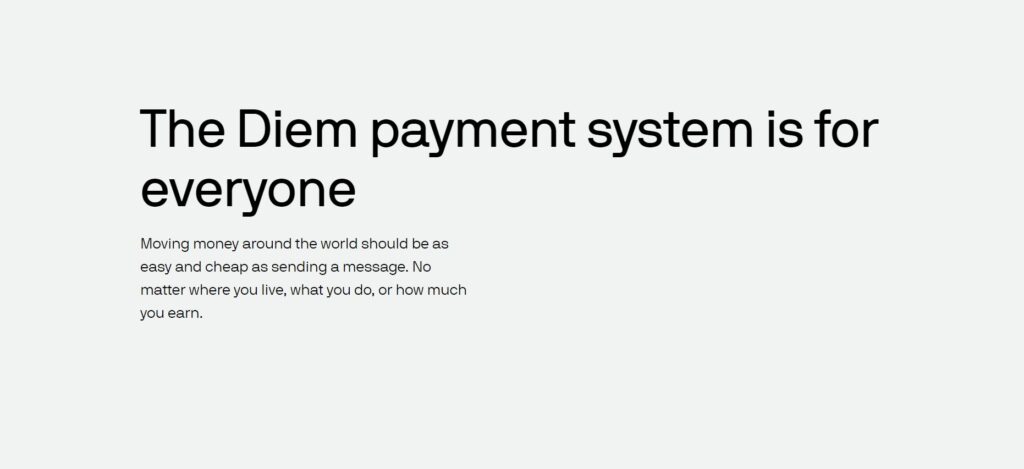 The payment gateway is based on blockchain technology, which empowers the value of the digital currency. The Dime Association has said that they are launching it as a stable coin in a way that its value is equivalent to the USD, EUR, and GBP. Each coin will have a cash reserve equal to the value of that coin to make it safe and valuable to consumers and business firms. Stablecoin is a digital currency that is a fiat currency.
The project is still under development, and no date has been revealed. To read this project in detail, you can visit its website by clicking here.
Novi A Digital Wallet From Facebook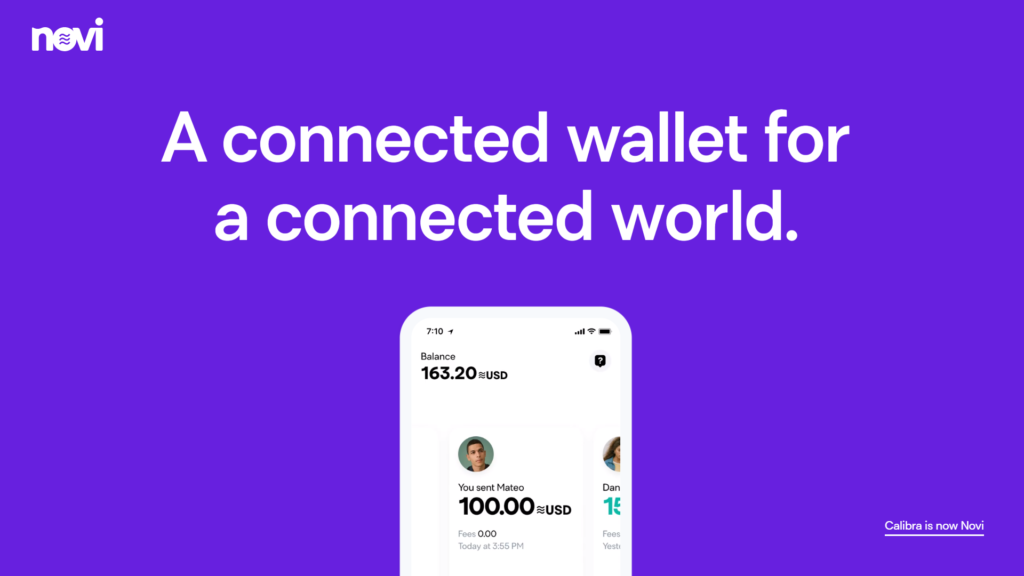 Novi is a digital wallet developed by Facebook. Previously this wallet was named Calibra which has been renamed as Novi.
The name Novi has been inspired by the Latin word Novus means new and Via means way. This is a new beginning for sending and persuading money. Hence it is named Novi.
They say that the easier you send messages, the easier it will be to send money. Verification of customers will be done to secure this wallet. Verification will be done through an ID issued by the government.
They have mentioned in the project that, if any fraud happens with you then you can do a Complain. And after fraud verification, you will get a full refund.
They will also give access to this wallet through Whatsapp and Facebook Messenger. So that you can send money to your friends or relatives easily.
These services will be provided with no hidden charges so that you can send money across the border without any loss.
They will already have a built-in fraud protection feature to prevent fraud in-app.
And if you want to know first of all, when is Novi going to come to your country. So you can signup at www.novi.com. So that you get the Updates associated with it first.
The dime coins will be accessed from this wallet. When you add money to this wallet, then this wallet will convert your money into a Diem digital currency. Which you can send you to your family member or any friend to the whole world. And the person who received this Diem digital currency can exchange it into their country currency. You can also use it for worldwide purchases.
If you want to know about the WazirX crypto exchange app, then you can read it by clicking here. So that you can get valuable information about the WazirX app before registering on it.